Efficiency Through Seamless Order Management
Explore how we can optimize your order processing and improve your supply chain efficiency.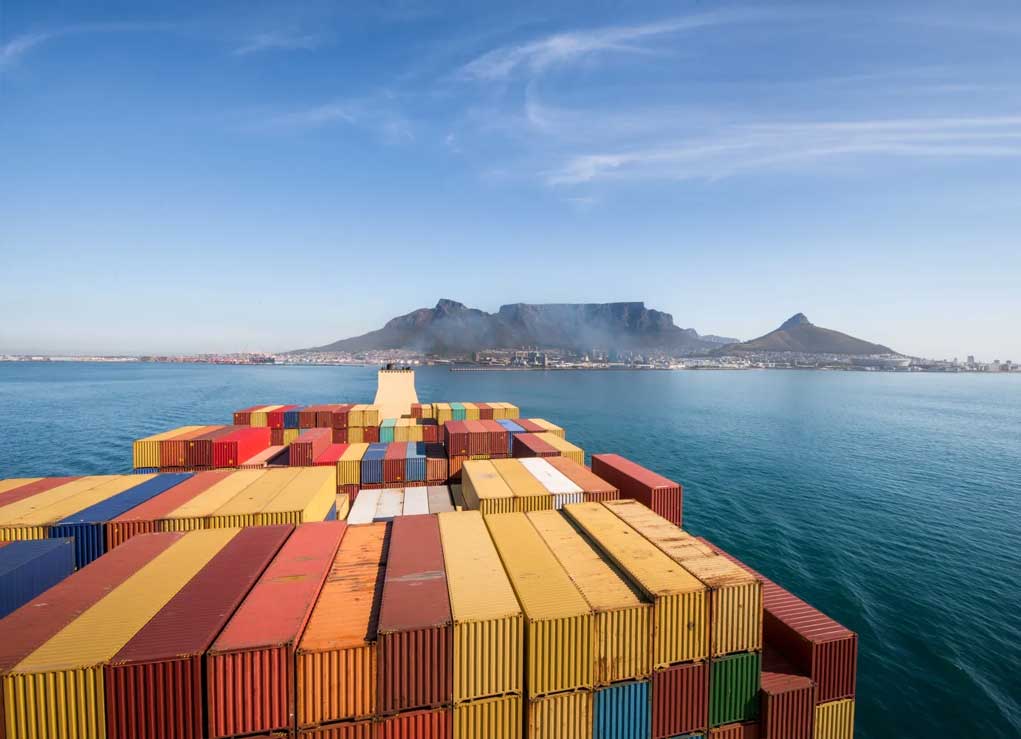 Efficiency Through Seamless Order Management
In the world of supply chain management, efficient and error-free Order Management is paramount. At Brikla, we specialize in delivering a seamless order management system that minimizes errors, enhances delivery reliability, and streamlines your supply chain. Our advanced technology and expertise ensure that your orders are processed efficiently, helping you meet customer demands and reduce operational costs.

With Brikla as your partner, you can expect a smoother, more reliable order processing system that keeps your business running at peak efficiency. Elevate your order management and streamline your supply chain with Brikla.