Inventory Management for Business Excellence
Explore how we can enhance your inventory management and boost your business efficiency.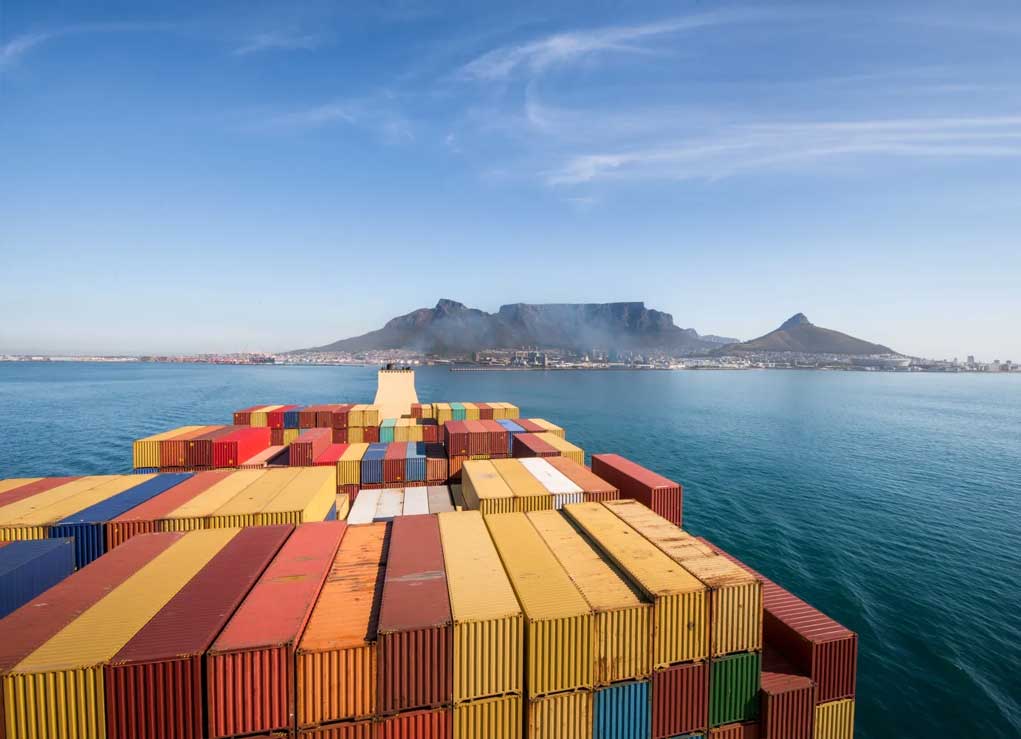 Inventory Management for Business Excellence
At Brikla, we understand that effective Inventory Optimization is a crucial component of successful supply chain management. We offer expert solutions to help you strike the perfect balance between inventory levels, carrying costs, and product availability. Our goal is to ensure your supply chain is lean, efficient, and ready to meet customer demands. With our innovative approaches and advanced tools, we help you achieve cost savings and improved order fulfillment, turning your inventory into a strategic asset that boosts your business efficiency and profitability.

Partner with Brikla to elevate your inventory management and streamline your supply chain for sustained success.