Elevate Efficiency with 3PL Excellence
Discover how our third-party logistics services can transform your supply chain.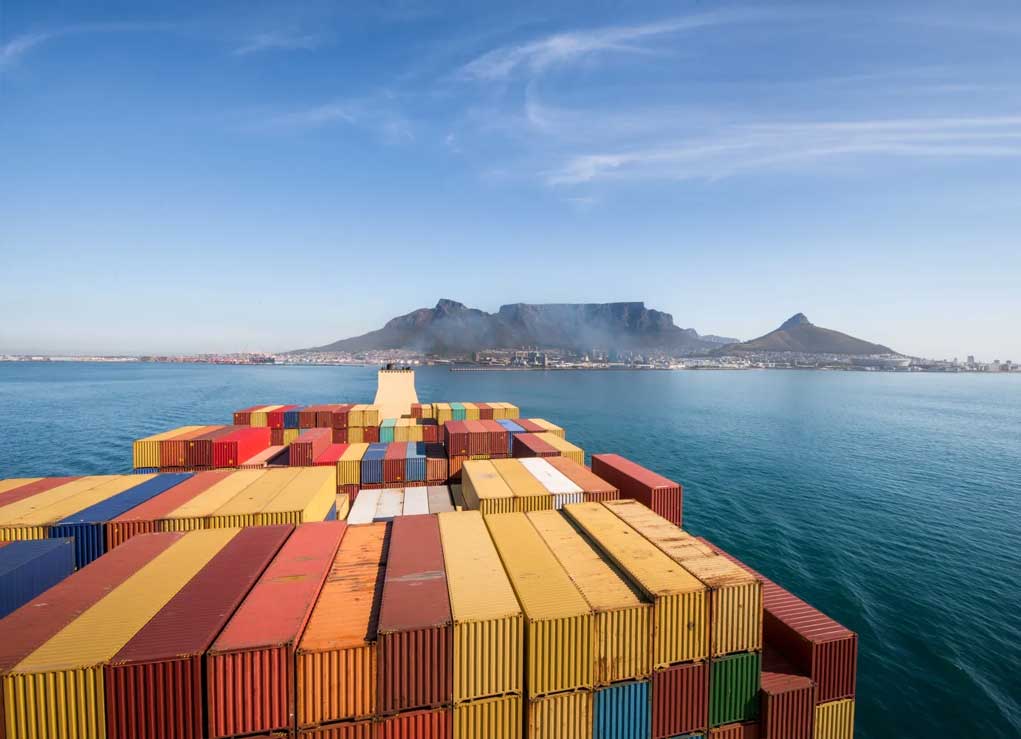 Elevate Efficiency with 3PL Excellence
Brikla excels in delivering top-notch 3PL Supply Chain Management services, designed to elevate your supply chain's efficiency. We understand that a well-optimized supply chain is vital for your business, and our 3PL solutions are crafted to streamline logistics, reduce operational costs, and enhance the reliability of product deliveries. By outsourcing your logistics to us, you can focus on your core business activities while we handle the complexities of your supply chain. Partner with Brikla to unlock the potential of your supply chain through trusted third-party logistics services.